7676
TREES PLANTED
3781
VOLUNTEERS
48554
KG CO2 OFFSET
UNDERSTANDING OUR FORESTS
BRUNEI'S NATIONAL FOREST RESERVES CONSTITUTE 41% OF TOTAL LAND AREA
Current scheme intends to increase to a total of 55% to increase its carbon sink through 7 plantation projects in forest reserves. They are Hutan Simpatan Bukit Teraja, Bukit Ladan, Andulau, Bukit PSF, Bukit Labi, Batu Apoi and Bukit Biang.
Brunei's forest is comprised of 75% old growth forests.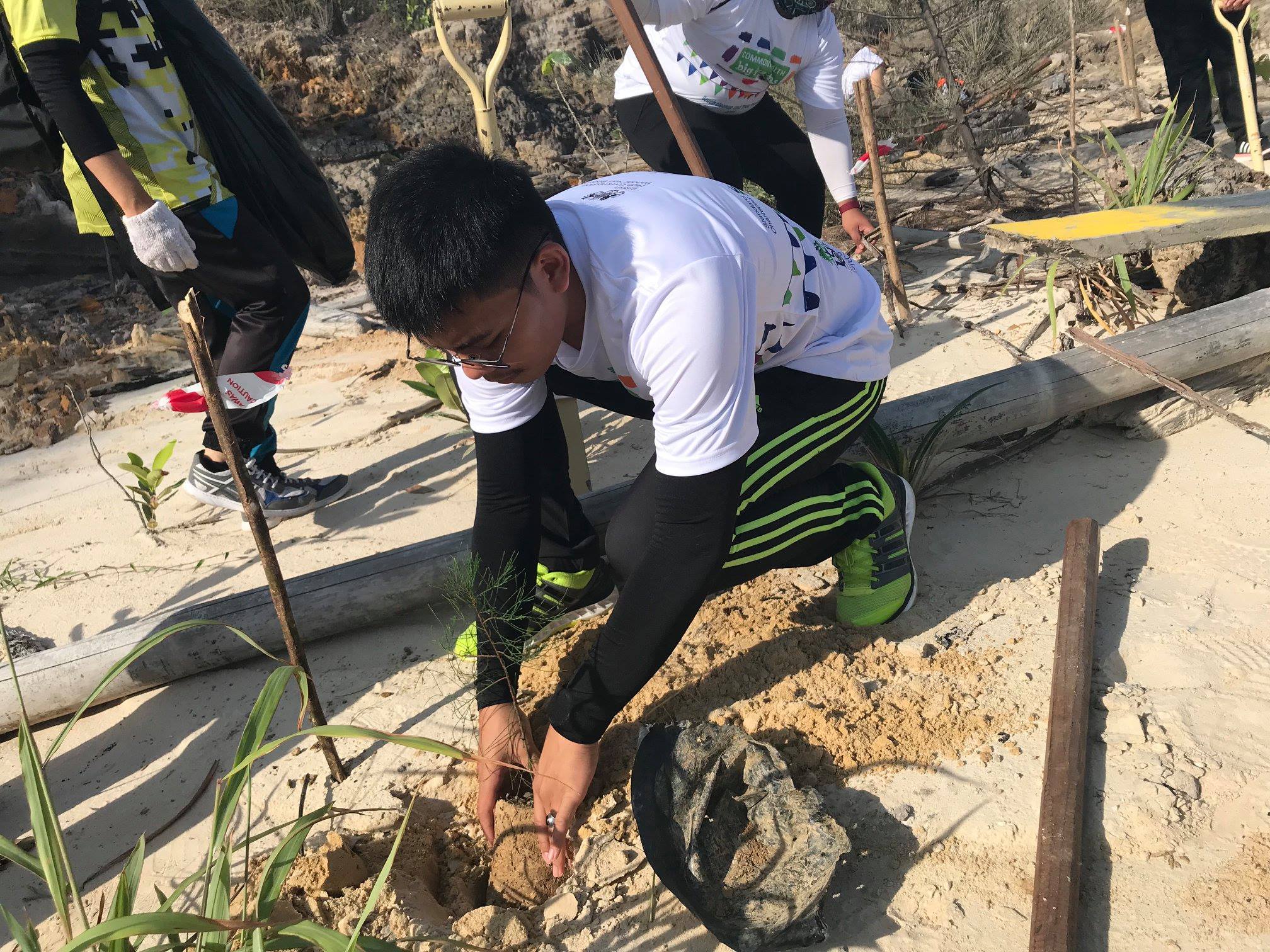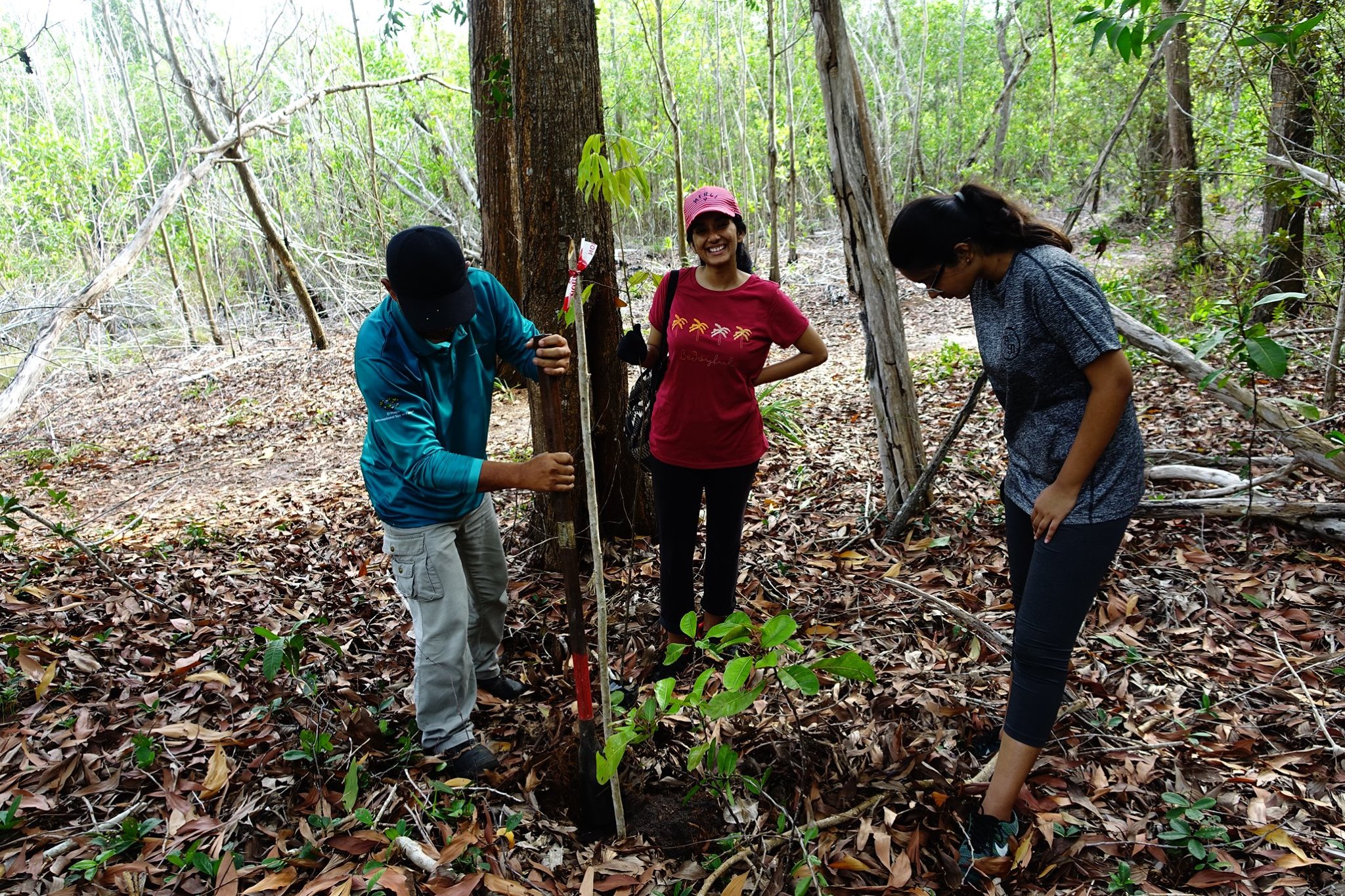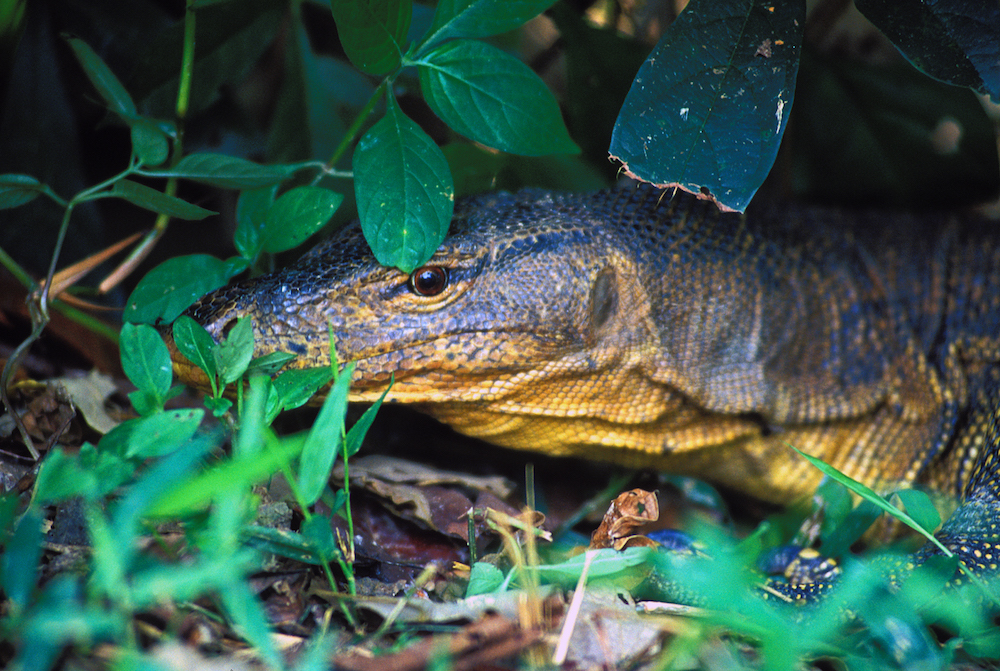 CLIMATE CHANGE IS EVERYBODY'S PROBLEM
461 bush and forest fires in 2019, destroying more than 161 hectares of forest
As an oil and gas economy, it is important that the country pave the economy towards a low carbon pathway by mitigating greenhouse emissions. With the highest greenhouse gas emissions per capita in ASEAN, Brunei Darussalam has numerous opportunities for reduction in emissions and to further develop these opportunities.