How does it work?
By purchasing trees below, Green Brunei will plant the trees in designated areas. Currently, the focus will be in Berakas Forest Reserve. This will be done with the support from the Forestry Department, Ministry of Primary Resources and Tourism.
Each tree costs $70, which includes the tree sapling, manpower and maintenance costs for 12 months, as well as operational costs to keep this platform running. 
Steps:
Make payment to:
00-015-01-0022150
Helwa's Green Services
Fill in the form (include payment reference number if available)
Send payment confirmation to info@green-brunei.com or Whatsapp to 8626588.
We will email you with a confirmation receipt.
Volunteer
If you would like to help us with the next tree planting activity, you can fill in the form:
Why do we need to offset our carbon footprint?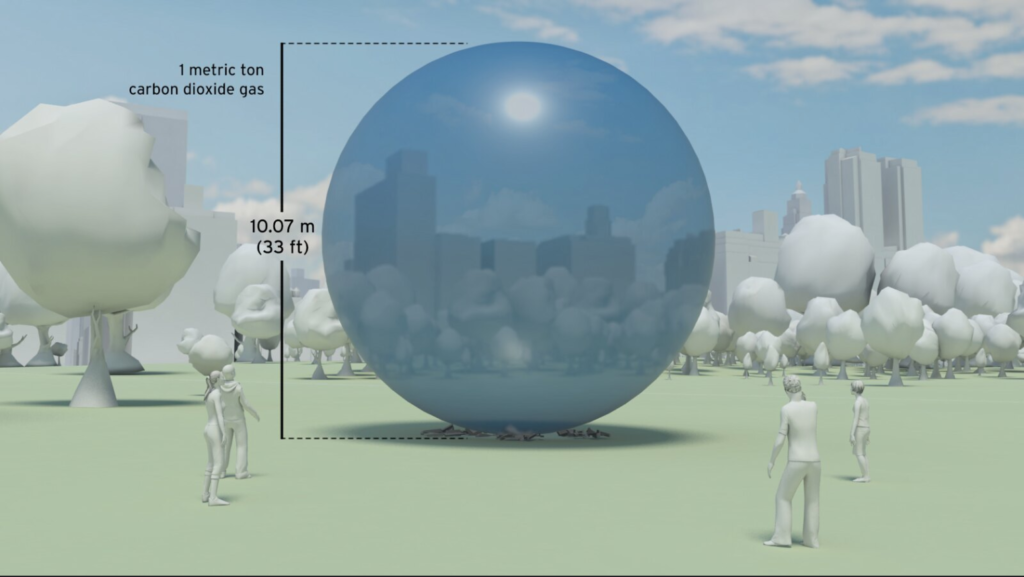 How much is 1 tonne of CO2?
The global average CO2 emission per person is 4.9 tonnes/year per person. A Brunei average has not yet been determined, and we need your submissions to calculate!
To limit global warming to 2°C, the average level of CO2 emission per capita on our planet must not exceed 2.1 tonnes by 2050.
A mature tree will offset as much as 22kg of CO2 per year or more than 1mt CO2 over 40 years. By planting trees and maintaining our rainforests, it helps to create carbon sinks to absorb CO2 and reduce the impacts of climate change.
Past Activities
1000 trees planted by 250 volunteers during the PCBL Environment Day (2019)

112 trees planted by 56 volunteers during the 7th Green Leaders Camp (2019)

400 trees planted by 150 volunteers during the Commonwealth Big Lunches (2018)

100 trees planted by 20 volunteers during the SCB Tree Planting (2017)

150 trees planted by 50 volunteers during the GB Eco Drive Launching (2015)

105 trees planted by 40 volunteers during 2nd Mangrove Planting Project (2014)

100 trees planted by 30 volunteers during the 1st Mangrove Planting Project (2014)

200 trees planted by 48 volunteers during AYPVC Seminar (2013)

40 trees planted by 50 volunteers during Earth Day (2013)